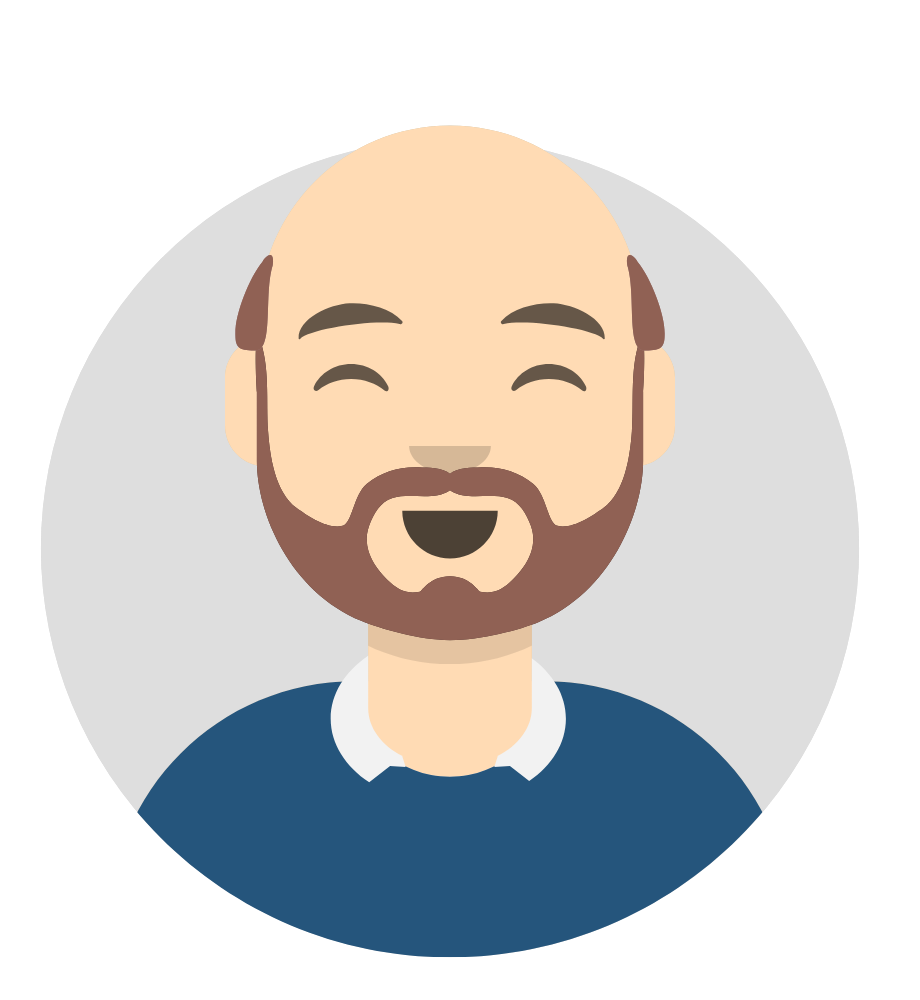 Phone:
Email:
Degrees and Certifications:
Mr.

Christopher Morley

One of the great advantages for students who choose to attend Middlesex County Magnet School (Perth Amboy Campus) is the diversity and depth of industry experience brought to the classroom or shop by this amazing faculty.

My contributions to that diversity and depth, and something I hope your students will take best advantage of, include:

* I am both a certified HS mathematics teacher AND a certified HS English teacher (with 4.5 and 4 years of classroom experience, respectively)

* I have come to Amboy Tech after a long career in the global telecommunications industry, working nearly 25 years at AT&T followed by 10 years helping start up "Cloud" companies

* As a seasoned executive, I have done business on every continent (except Antarctica)

* I carry my "tech savvy" from the industry into the classroom, working hard to integrate the best of web based tools and smartphone applications into the learning process. Now that we've returned to in-person instruction I have endeavored to carry forward the best of the virtual classroom technologies for learning mathematics. Although we will depend less heavily on the ability of the teaching tools to overcome the limitations of internet based communications, we will work very hard to continuously refine how we use these technologies for presentations, projects, tests, and classroom discussions even when the students are in the classroom (albeit socially distanced).

* Having used mathematics my entire career in the tech industry, I have a strong feel for the math that gets used in today's workplaces and the math that is more strictly academic. I work hard to emphasize the "real world" applications for every Student Learning Objective presented.

On the personal side, I am married to Michele (a retired math teacher) for 41 years. We raised our son (Jim) and daughter (Meghan) in Hillsborough where we still live. Jim is a police officer in the borough of Middlesex while Dr. Meghan Morley is an orthopedic surgeon and the team physician for the Buffalo Bills (and the Buffalo Sabres). Your students will also tell you I am an avid basketball fan, having played, coached (etc) for many, many years until my knees objected. Ask them about "Boom-shakka-lakka!!!"