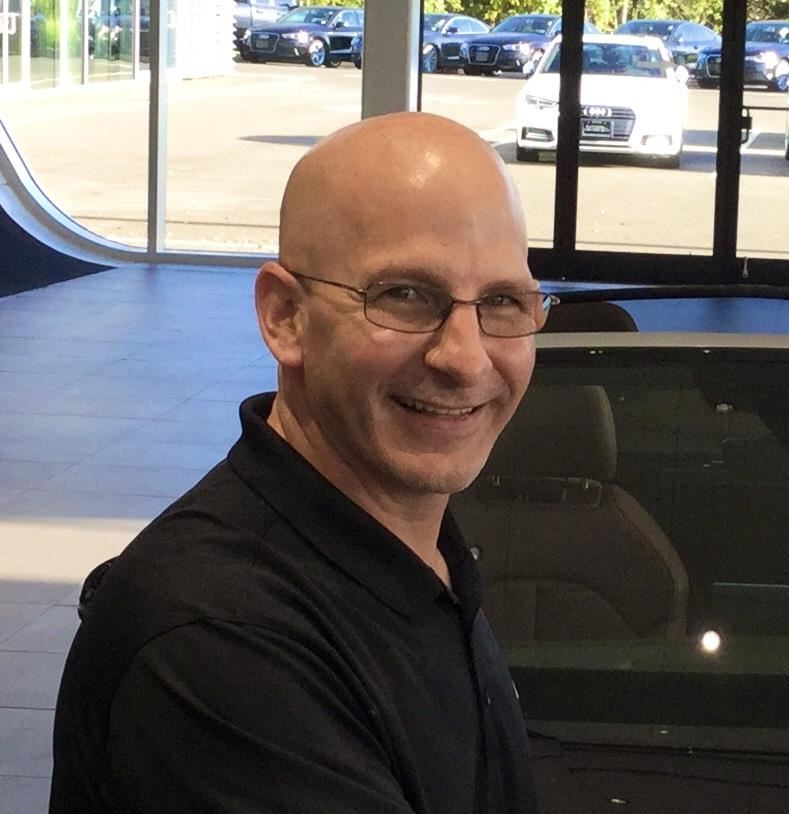 Phone:
Email:
Degrees and Certifications:
Mr.

Kenneth Colavito

Growing up in the nearby working-class town of Old Bridge, skilled trades have been respectful professions. During my teenage years, working in a hands-on setting, repairing bicycles, dirt bikes, and cars were the norm.

As a Madison Central high school graduate, participation in the woodshop, metal shop, and auto shop classes was beneficial for manipulative and problem-solving skill development. Junior and senior years focused on automotive skill development with participation in a CO-OP program for early release as a senior to work at Sears Automotive in New Brunswick. After high school, enrollment at Lincoln Technical Institute in Union, NJ, Auto and Diesel skills were well-rooted. Working full time during the day as a Diesel Mechanic Apprentice and attending Lincoln Tech at night, long days expressed the value of a good work ethic.

After two years, a transition into the automotive sector at an independent repair facility brought more customer communication responsibilities while fixing the influx of their vehicle concerns. After two years in the independent sector and desiring more in-depth and focus on a significant manufacturer brand, Dayton Ford became the destination for five years of craft development. Following a supervisor's invitation to Point Pleasant Ford, this shore borough introduced more gratifying customer relationships. Seven years at this location were a taste of the importance of client relationships and their satisfaction.

The lure to expand upon customer connections led to a new opportunity at Ray Catena Lexus of Monmouth for twelve years. Many training hours and mentoring new hires developed a desire to help change the industry positively. A teaching opportunity at Old Bridge High School in 2016 became the start of exciting educational experiences and influenced young adolescents to make industry advancement a reality. Bringing this fun occupation experience to EB-Vo-tech in 2020 is a career highlight. The culmination of a well-balanced program fostering a comfortable learning/training environment to accommodate the learners' goals provides them a meaningful purpose in a high-satisfaction profession.
https://www.instagram.com/autoskillsrule/