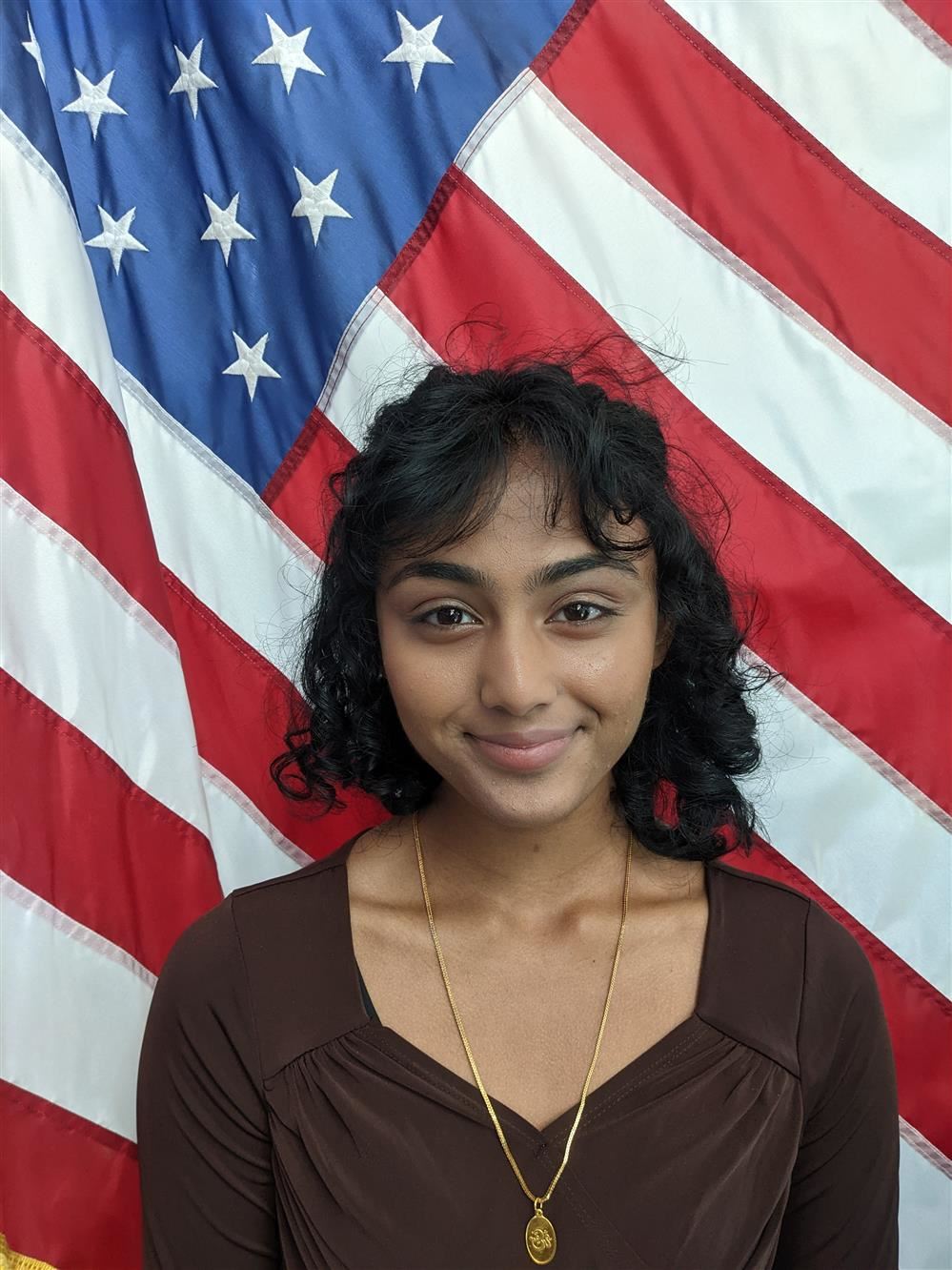 Prerna Kulkarni

Whether it be playing varsity tennis at her district's high school, planning events with her Interact Club council, or writing poetry for an online magazine, one thing that Prerna Kulkarni cherishes is community. Through being empowered by the communities that she is a part of, Prerna strives to uplift others through her words. As a debate-lover and an avid writer, she finds herself mostly reading and writing about public policy, especially healthcare related. Hoping to pursue a career in healthcare, Prerna has a strong passion for patient advocacy, believing that every voice deserves to be heard.
Samuel Lihn

From his contributions in bringing together his church virtually during the pandemic, to his efforts in bringing free computer science education to all students, Samuel seeks to empower and unite others through technology. Through his study of mechanical and electrical engineering, Samuel hopes to become an innovator in robotics technologies to enable people to live to their true abilities. He also strives to become a leader in tech activism and help solve issues such as the digital divide and the right to repair. Throughout his studies, Samuel aims to focus on his mission to use technology to enable and connect his community.
Bhanini Pandey

Bhavini Pandey is a senior at the Edison Academy Magnet School, where she studies Mechanical Engineering. She has spent the majority of high school exploring computer science through online courses, internships, and research programs. She has often combined her interest in technology with community service to serve her community in unique ways. Bhavini is also the Vice President of her school's Interact Club, which has played a large role in her community service endeavors. She intends to major in Computer Science in college. Outside of educational interests, she enjoys singing, reading, cooking, and playing the piano.

.