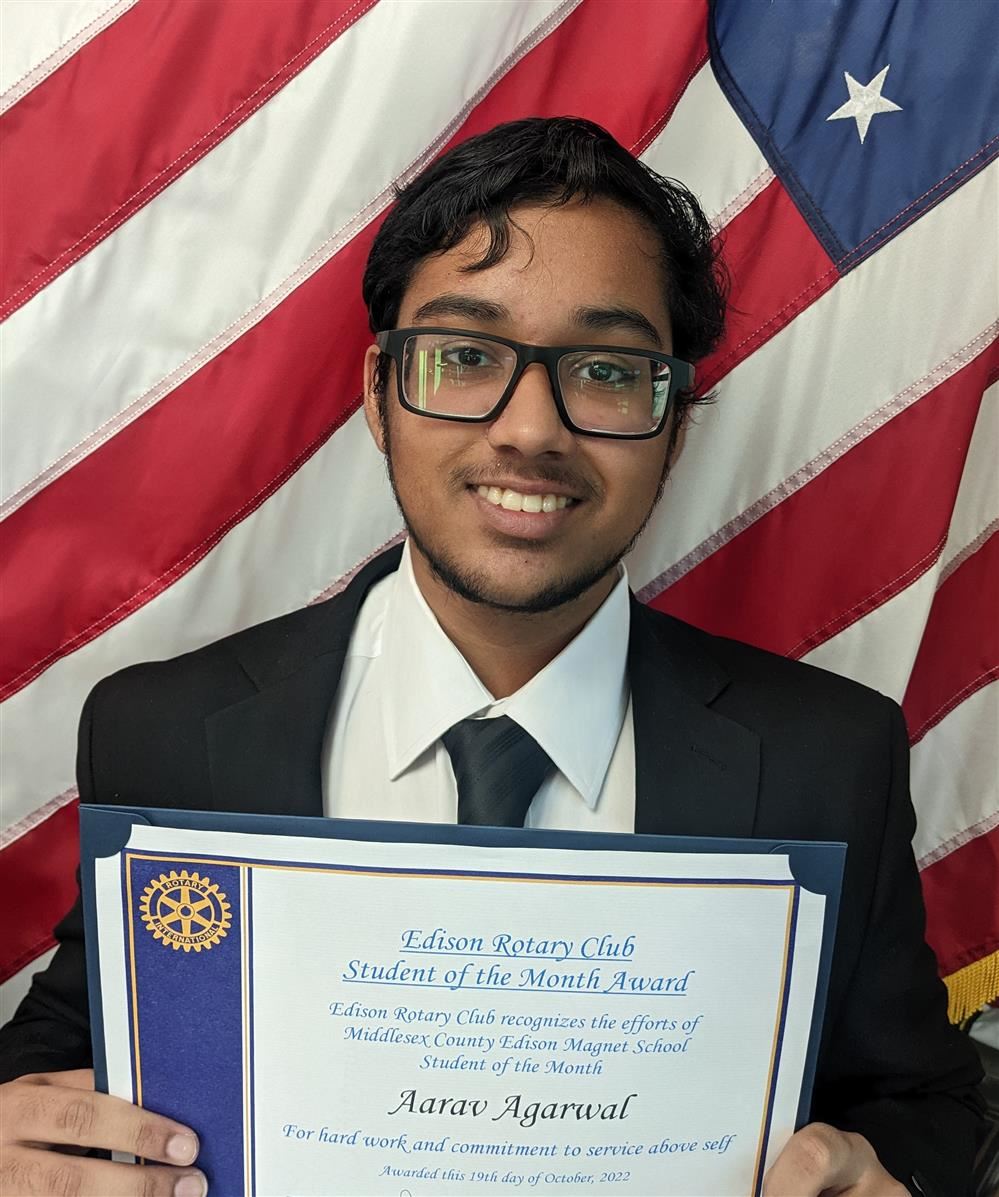 Aarav Agarwal

Aarav Agarwal is a senior at the Edison Academy. Aarav is president of the Academy E-sports club, and is a board member of the Computer Science Club. Aarav aims to give back to the community and introduce others to technology, being a co-founder of Return STEM, a nonprofit organization that seeks to make STEM education accessible to everyone, irrespective of their backgrounds. This summer, he was able to pursue his passion for astronomy at the Yale Summer Program for Astrophysics. Aarav wants to further explore his passion for computer science, hoping to bridge the gap of technological access and be a part of the fast-paced industry. Outside of school, Aarav loves to read novels, draw, and collect LEGO sets.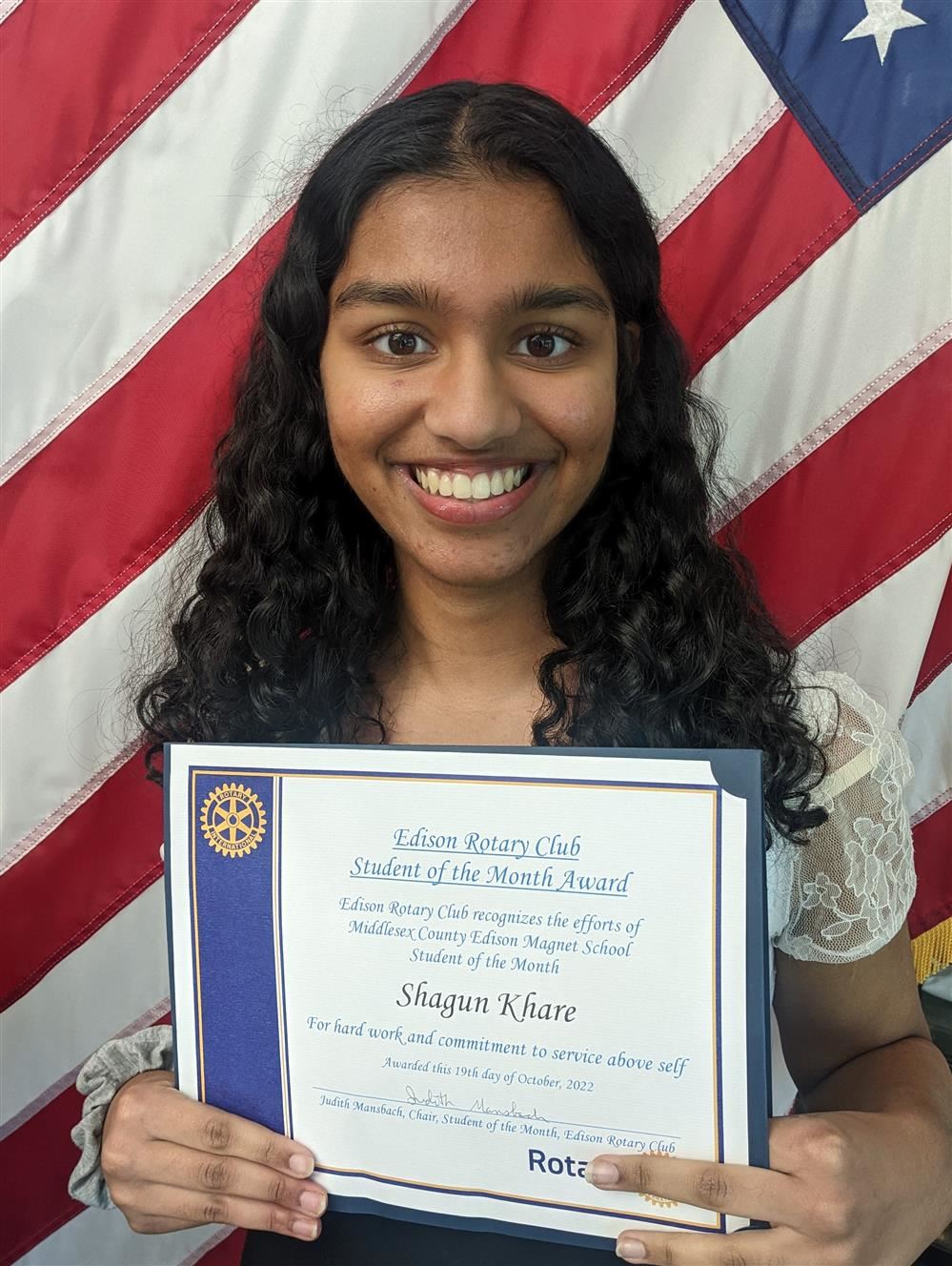 Shagun Khare

Shagun Khare is a student at the Edison Academy Magnet School. She is passionate about the intersection of computer science, quantum computing, and business. In school, Shagun serves as the Co-President of Future Business Leaders of America and Vice President of Girls Who Code. She is also involved in several community activities outside of school, such as organizing cultural events and research. Shagun is also part of a competitive dance team and enjoys hiking and laughing with her friends and family. In the future, she hopes to combine her interests in technology and volunteering to make an impact in her community.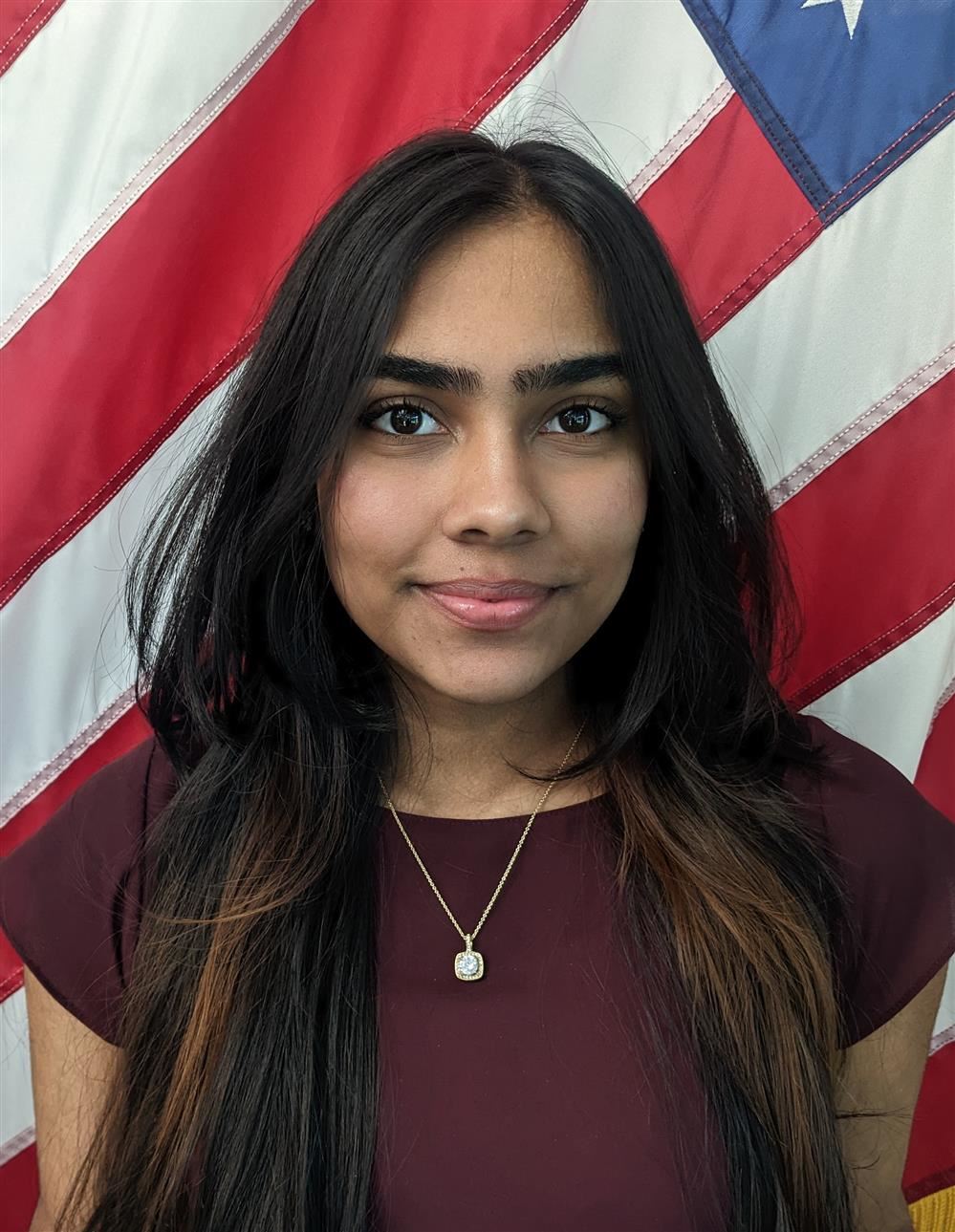 Esha Venkatanarayan

Esha is a Civil and Mechanical student at the Middlesex County Academy. She is a music producer, soccer player, and Thai cuisine lover. She plans to pursue a career at the intersection of Business and Computer Science. In her free time, she loves to play the piano, electric guitar, violin, and ukulele. She has volunteered for organizations like Girl Up, March of Dimes, Vex Robotics, and FBLA. She is very passionate about sustainability and hopes to integrate composting into her school as she has done for her local neighborhood. She hopes to continue her volunteer work in college and beyond and lead community efforts in the future.