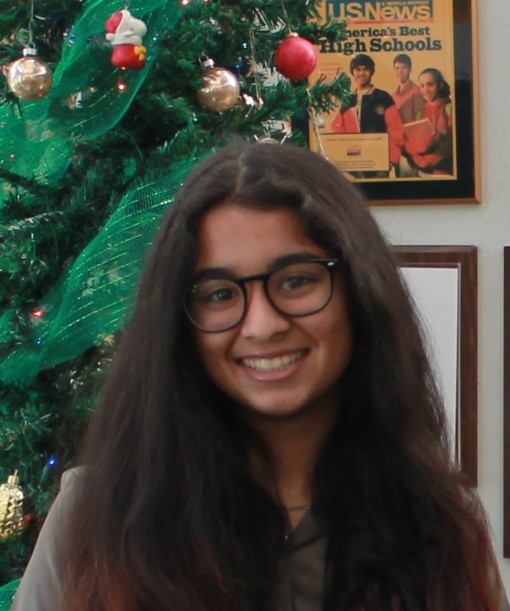 Sanjana Kulkarni

Sanjana Kulkarni is a senior at Edison Academy Magnet School and majors in Electrical Engineering and Computer Science. In school, she is involved in writing for The Eagle Eye, participating in QuizBowl, and engaging with the student body through the Peer Mentorship program. Outside of school, Sanjana devotes time to the betterment of the community around her through many ventures. She spends time training kids in confidence building, volunteers at the local temple, and is working towards her high school diploma equivalent in Kathak dance. In her free time, Sanjana loves to play the piano, read mystery novels, and write poetry.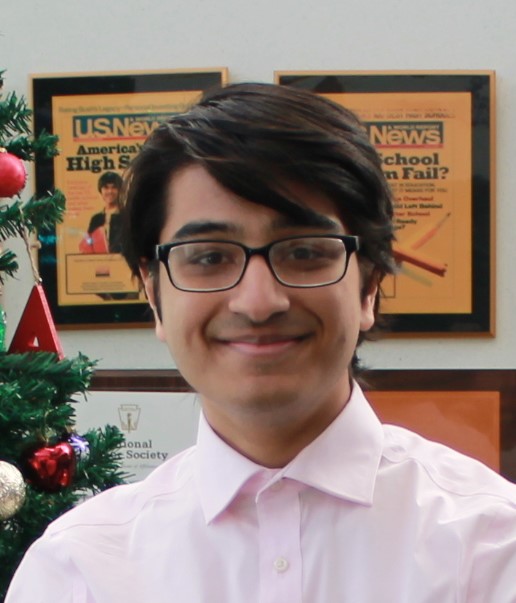 Rudra Singh

Rudra is currently a senior at the Edison STEM Academy, is pursuing his interdisciplinary passion for technology policy both in the classroom and in the real world. He co—founded Return STEM, a nonprofit organization dedicated to providing a free computer science education that is as engaging as it is informative. Working alongside Edison Council President Joe Coyle, he has applied his knowledge in policy making to help manage the currently standing Municipal Code, and continues to assist the council with technology-related matters. In his free time, he enjoys skateboarding and authoring horror stories. He hopes to continue learning about technology policy in college and beyond and lead community efforts in the future.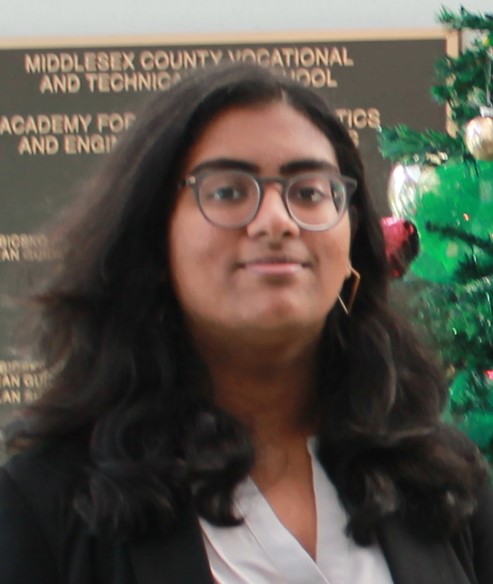 Navya Sinha

Navya is a senior at Edison Academy Magnet School majoring in Mechanical and Civil Engineering. She demonstrates her leadership at school as a Peer Mentor, Safety Ambassador, and Art Club president. She is a volunteer at the Clark Public Library and CareOne at the Highlands nursing home. She's a mentee to the RWJ Hospital Safety Ambassador program manager, a lifeguard at JCC, and an assistant to a small business owner. Her hobbies include reading novels, making art, and playing board games. Navya intends to pursue a psychology major, with the plan of going to medical school to become a psychiatrist.