Return to Headlines
Edison Academy senior wins district's first-ever GMC championship
6 October 2023 · Joseph Bakes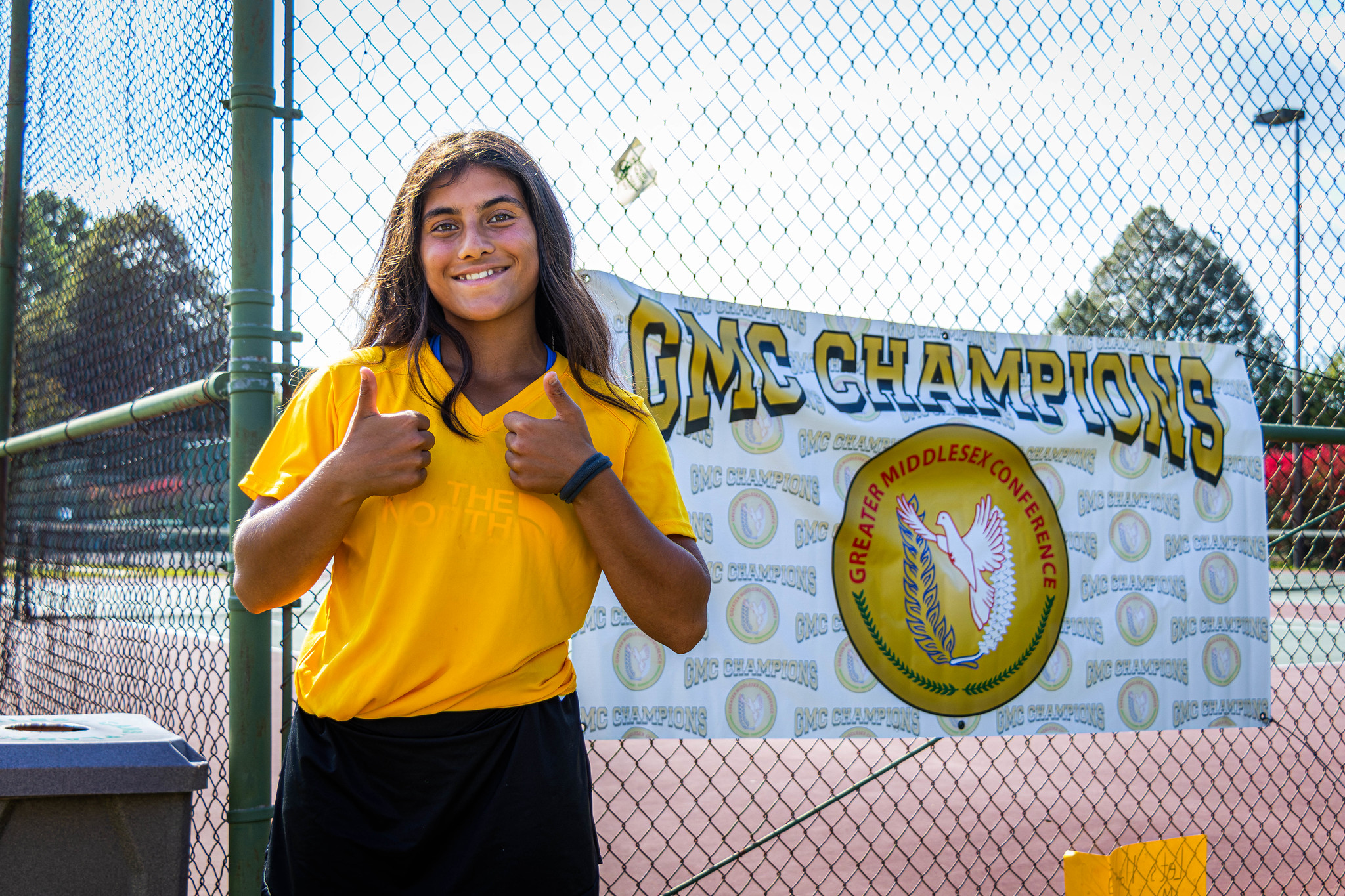 Manasi was victorious in straight sets in both the semifinals and finals of the first-singles championship. Her team, in its first year of competition, finished fifth out of 28 schools. Isaiah Gomez/Middlesex County Magnet Schools
Manasi Vartak, a senior member of the tennis team at Edison Academy Magnet School, won the first Greater Middlesex Conference individual championship in the history of the Middlesex County Magnet Schools on Oct. 2 in Hamilton Township, NJ.
"It's a huge thrill for the district," Magnet School Director of Athletics Michael Pede said. "I'm so proud of her, all the hard work she put into it. She has dedication I've never seen before in a high school senior."
Her coach, Edison Academy physical education teacher Wallace Smith, said Manasi has been "an unbelievable teammate" and "a dream to coach."
"Her peers unanimously voted her to be captain very early on and she has been tremendous in not only leading but helping others with both advice and technical tips," he said. "All the girls on the team revere and love her, and it is so easy to see why.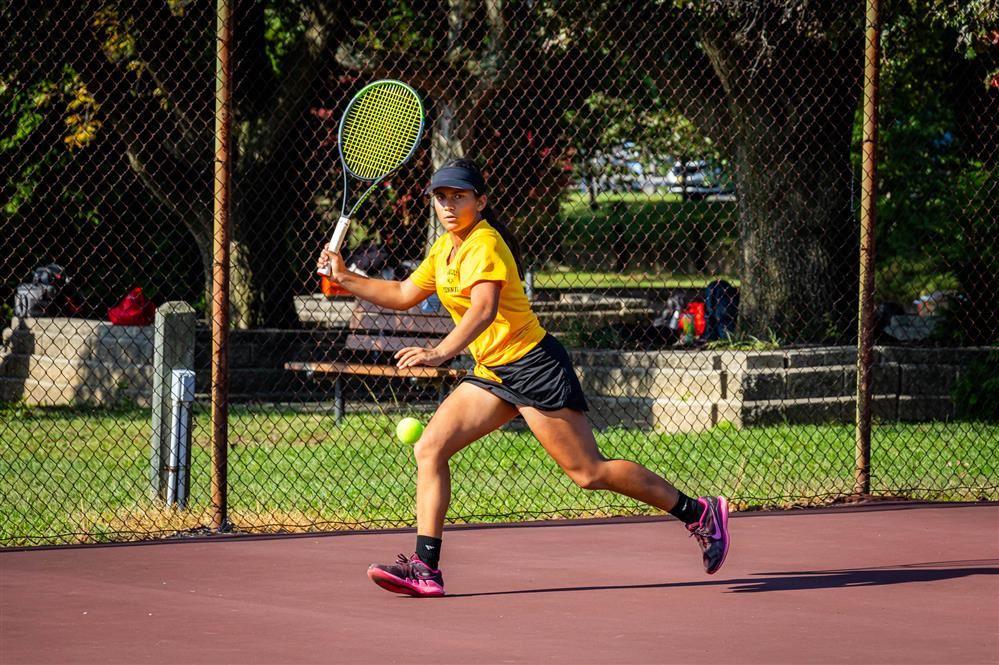 "Her shoes will be impossible to fill, but I am so grateful that she was here for our inaugural season."
Manasi was victorious in straight sets in both the semifinals and finals of the first-singles championship. Her team, in its first year of competition, finished fifth out of 28 schools.
"It's definitely nice to have that first win come representing the school," she said.
Manasi and her teammates had pressured the Magnet Schools administration to start a girls' team after a boys' team was started two years ago, she said.
She said she began playing tennis at the age of 10 and was coached by her father, Ninad Vartak. She played for three years for her hometown high school, J.P. Stevens in Edison, until the Edison Academy team was started.
Manasi trains by playing two to four hours a day and then adds additional time for conditioning. She is an electrical and computer engineering career major.
"It definitely helps me be productive in everything I do," she said, adding that she hopes to hear from college recruiters now that she is GMC champion.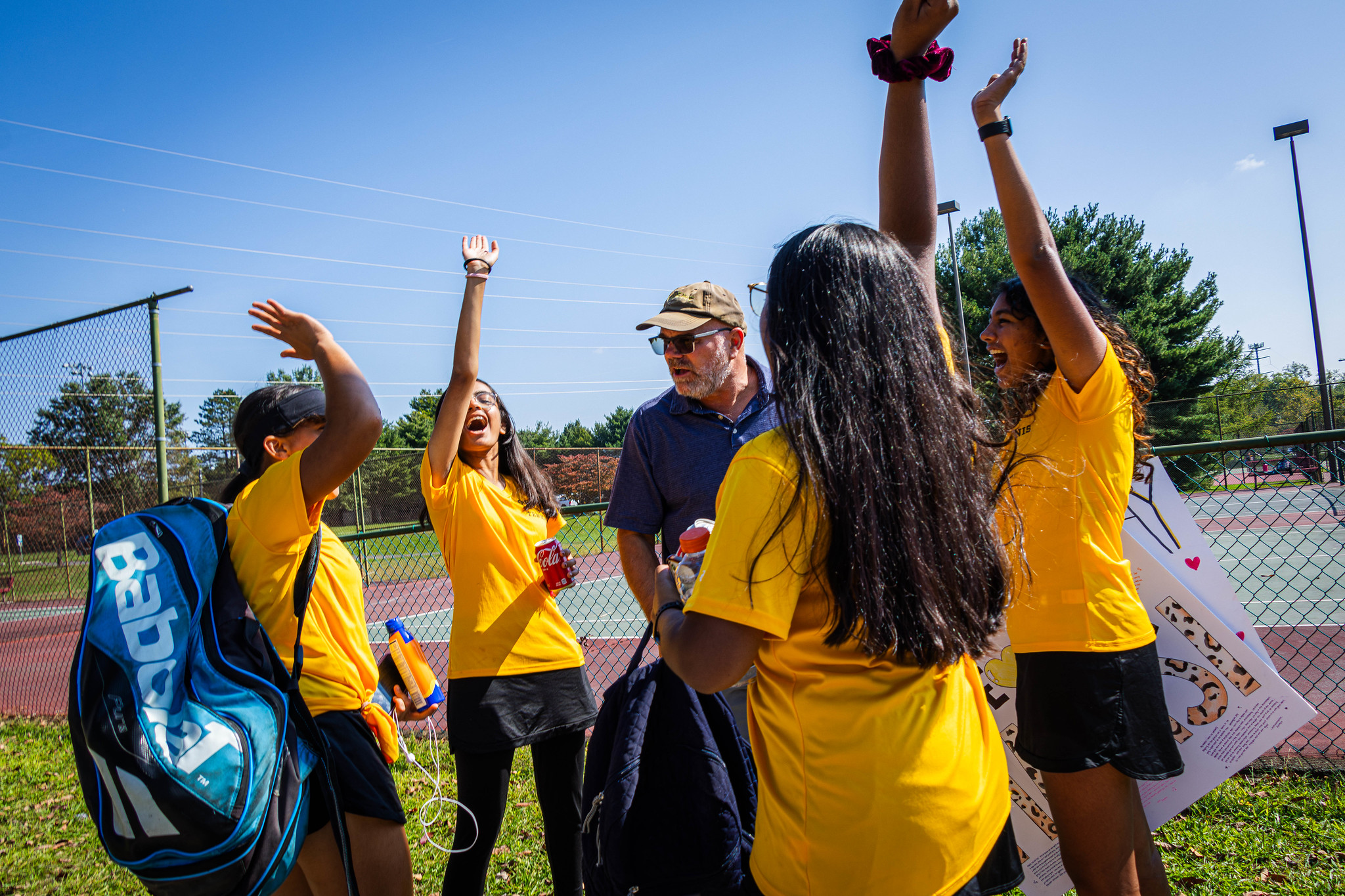 Manasi celebrates with her Edison Academy teammates.
---
Follow Middlesex County Magnet Schools online @mcmagnetschools:
Facebook · Twitter · Instagram · LinkedIn · YouTube