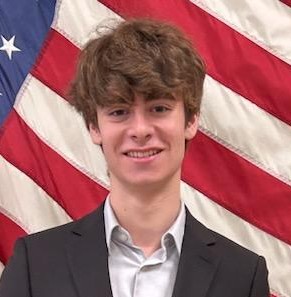 Timothy Bess

Timothy is a Mechanical Engineering student at the Edison Academy Magnet School. He is a car enthusiast, a varsity soccer player, and video game lover. He plans to pursue a career in Mechanical Engineering at Carnegie Mellon University. In his free time, he enjoys going on long drives, listening to indie rock, and eating sushi. He has volunteered for organizations like Kumon, UPchieve, the Reformed Church of Highland Park, and Voter Choice New Jersey. He is especially passionate about education and plans to continue volunteer tutoring into college and beyond.
Keya Desai

Keya is a Civil and Mechanical student at the Edison Academy. She is captain of her local girl's varsity volleyball team, an avid reader, and an enjoyer of crossword puzzles. She plans to pursue a career at the intersection of Finance and Data Science. In her free time, she loves to play the violin and hanging out with her younger sister. Keya is very involved and holds various leadership positions in school clubs, one being the Director of Yearbook. She hopes to continue her volunteer work throughout college and beyond, leading community efforts in the future.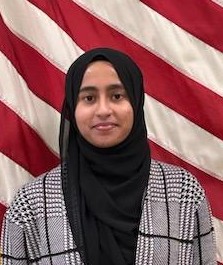 Sharafa Mohammed Imdadullah

Sharafa is a senior at the Edison Academy Magnet School, and she is pursuing the electrical and computer engineering track. Sharafa is interested in the world of artificial intelligence and would like to explore its use for social good. She is passionate about the intersection of artificial intelligence and healthcare, and she hopes to improve algorithms used for computer-assisted diagnosis and drug discovery. Sharafa also hopes to study bio-informatics, and she aspires to help develop nano-medical technologies. Sharafa will be continuing her education at Cornell University.